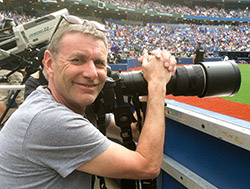 After completing my professional training, I managed various sports and leisure centres that included swimming pools, multisports arenas, outdoor training and competition facilities.
From the late 80s I was based in France covering sport and providing management services to corporate sponsors and major event venues, including World Championships.
Using the experience from shooting several Olympic Games I worked for VANOC as a media manager at Whistler Olympic Park during the 2010 Vancouver Winter Olympics. 2011 saw me back in the thick of the world of sports working as Deputy Photo Manager for the 2012 Summer Games in London with Bob Martin, formerly of Sports Illustrated. I was then appointed as the Photo Services Manager for the 2015 Pan American Games in Toronto.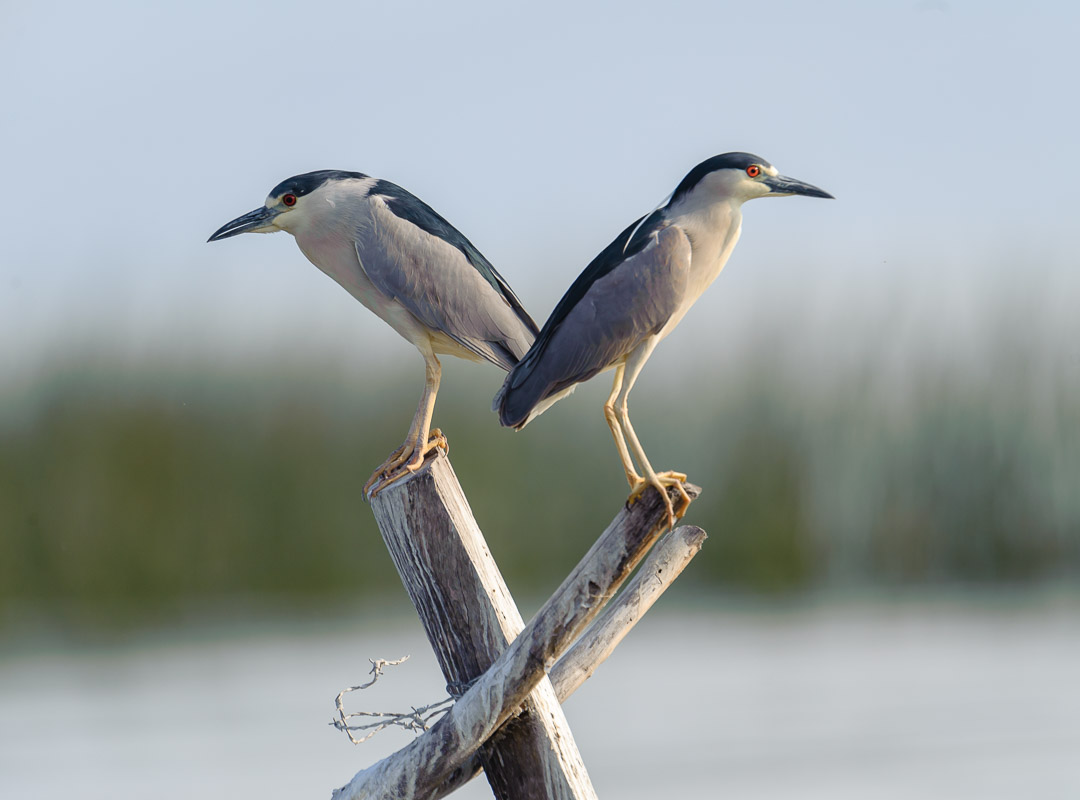 I am now based in San Juan Cosala on the shores of Lake Chapala, Mexico, where I continue to shoot wildlife, nature sports and give workshops. I am available as a photo consultant to major events.
My wife Jean is a sports journalist and magazine editor, specializing in equestrian subjects. She is editor of Breeding News for Sport Horses, a magazine dedicated to the breeding of horses for the Olympic disciplines. You can also follow Jean's blog about our life here in Mexico
TALKS AND SLIDE SHOWS
I am available for talks and slide shows to any interested groups throughout the world. Please e-mail with details of your organization.
WORKSHOPS AND PHOTO TOURS
I run a series of photography workshops covering all aspects of both photography and photographic computer skills. You can also join me on one of my Photo Tours, travelling to various locations worldwide with small groups of photographers.
To view a list of Peter's photographic equipment click here